FlyMe was founded in 2019 by a group of pilots and aviation enthusiasts who shared a unique vision to create a one of a kind virtual airport and flight simulator experience that is like nothing else that the UK has to offer. This dream was realised in early 2020 when FlyMe opened its first operational virtual airport in Barnsley, South Yorkshire.
Our team at FlyMe are passionate about flying and dedicated to ensuring that all of our customers enjoy a realistic experience of airline travel. Whether you are an absolute beginner with no experience of flying, or if you are an experienced pilot aspiring to start a career in the commercial aviation industry, we want everyone to enjoy a fun, professional and educational experience which is tailored appropriately and which is as close to the real thing as possible.
Our immersive airport includes fully themed areas including check in, departure lounge, security, gates and air traffic control. We also have a genuine Boeing 737 aircraft that was previously operated by a major UK airline.
We look forward to flying with you soon.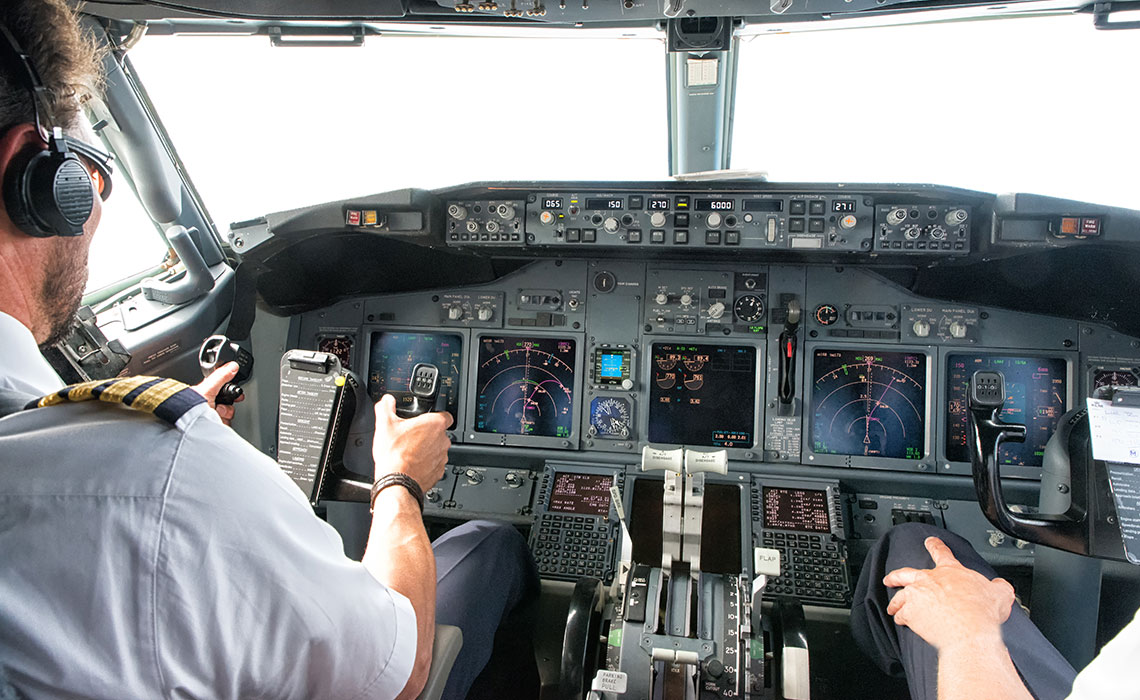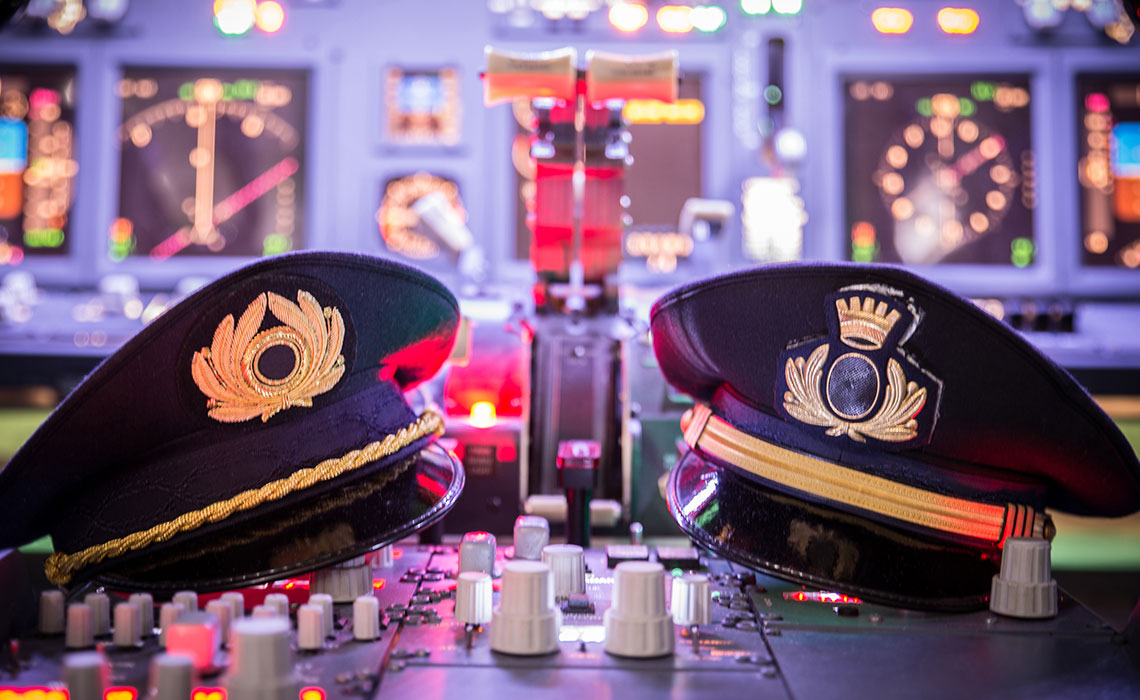 Simulate flying in a Boeing 737 cockpit